Physician Assistant
D'Youville's highly regarded physician assistant program prepares students to be exemplary clinicians with the highest professional standards.
Degree Program
The physician assistant department offers two pathways to obtain a physician assistant degree: a 4-year combined B.S./M.S. degree, and a direct-entry, 2-year M.S. degree. Eligibility for the respective programs is determined based on the student's individual qualifications and prior academic accomplishments. Graduates are eligible for the Physician Assistant National Certification Examination (PANCE) developed and administered by the National Commission on Certification of Physician Assistants (NCCPA).
Image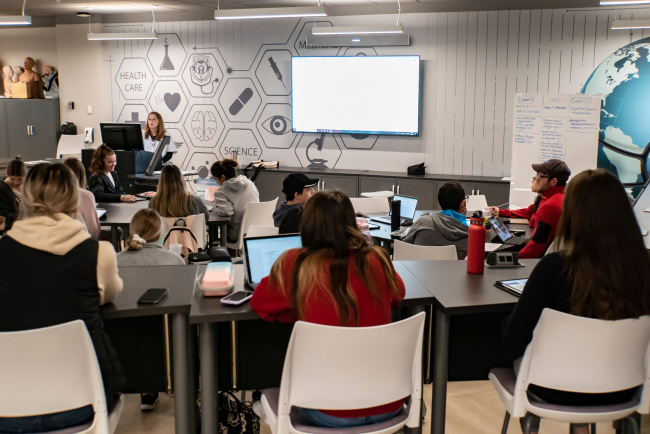 Mission
The mission of the D'Youville Physician Assistant department is to prepare exemplary clinicians with the highest professional standards.
Image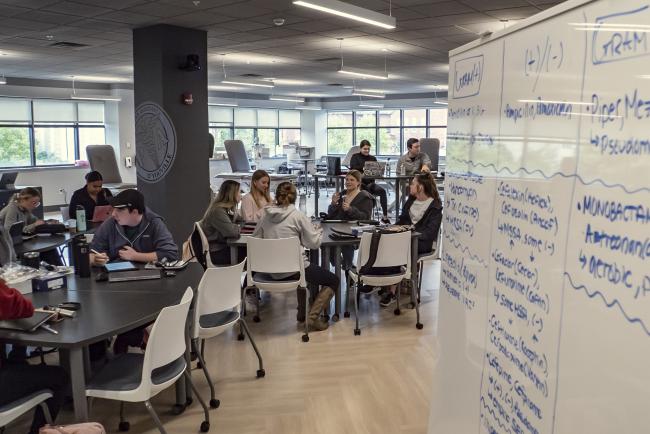 Program Goals
The D'Youville Physician Assistant Department measures its success as a program at achieving it goals by how well it meets the standards set forth in the mission statement.
To equip students with the knowledge and skills necessary to become exemplary clinicians.
Our students will be trained to serve patients across the lifespan, with health and wellness promotion in primary care and interprofessional collaboration.
Our students will be trained to serve diverse patient populations.
Our students will demonstrate professionalism across multiple areas of clinical practice.
Our students will become competent in medical and evidenced based research through scholarly activity.
Image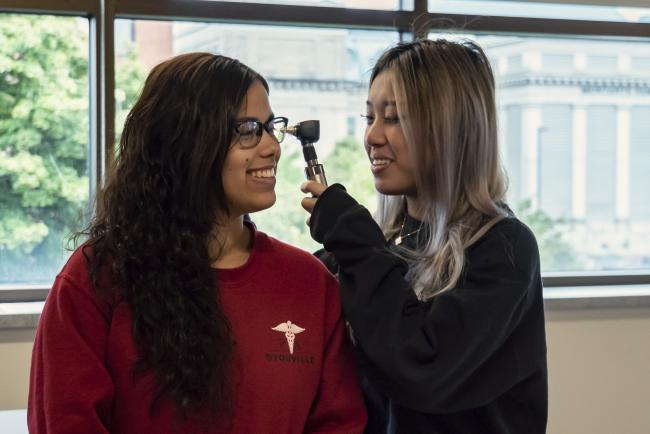 Our online application is free and easy to submit.
Explore the degrees offered at D'Youville. Find a program that will lead to your success in the classroom and after graduation.

Visit to learn more about our exceptional academic programs. Take a campus tour and meet faculty and students. Maybe sit in on a class.

With our centrally-located student center, answers are always nearby - whether you're ready to enroll or about to enter your career.