Campus Life
The university of the future needs the campus of the future, and that's what you'll discover at D'Youville. Come explore it with us. We're excited to show it to you.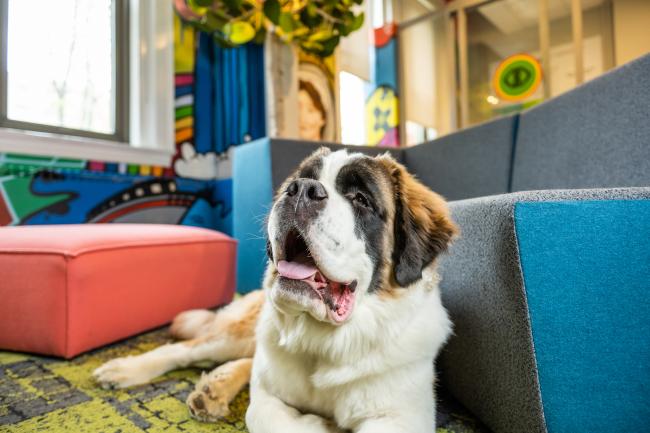 recreational and wellness centers
Staying healthy mind, spirit, and body
Image

Wind down from classes, meet your friends, and stay healthy using D'Youville's convenient fitness center, game room, gym, and fitness classes for all levels.

Image

You're a Saint now and we have you covered. We know your success is dependent on more than just what happens in the classroom and in the lab — it's about ensuring you're supported mentally and physically, too.

Image

If you're searching for answers or assistance on campus, visit one of these collaborative spaces. You'll find dedicated professionals ready to help.
Student Events
Living on Campus
Residential living is the best way to fully experience college life while creating memories, making new (and lifelong) friends, and living steps away from the main campus.
Image

Madonna Hall houses about 30 upperclassmen students and is home to our Black Lives Lead Living-Learning Community. Featuring large, traditional-style doubles with a spacious kitchen and social space.

Image

Marguerite Hall is primarily for first-year and sophomore students. It's a twelve-story co-educational residence hall that houses 308 students with approximately 28 residents per floor.

Image

Our apartment-style residence hall offers the privacy and independence of off-campus living with the convenience and benefits of on-campus life. This four-story facility houses up to 163 students.

Image

Bush Lofts is located at 44 17th Street, and is blocks from campus in Historic Allentown, and is currently renting to accepted students.
Dining
There is a reason Buffalo, NY is known for its food. Here on campus it is no different. We have four locations, including our main dining hall, where you can find a nutritious meal or snack. We want you to feel at home at D'Youville and good food is a part of that!
During the semester we host some special events for students in the dining hall including The Teaching Kitchen and Thankful Luncheon. 
Image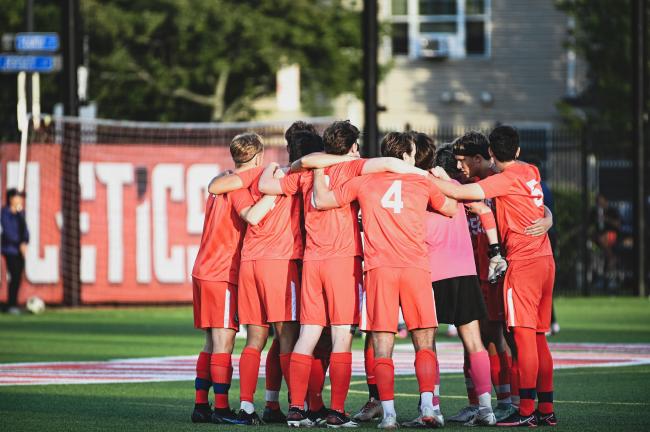 We love Buffalo—and so will you!
D'Youville is located in the City of Buffalo, less than two miles from downtown, Canada, and year-round waterfront and harbor-side activities.
With miles of bike trails, an extensive parks system, an abundance of restaurants, shops, live music venues, theaters, and seasonal events, New York State's second largest city always provides excitement.
If you are looking to explore places outside of the United States, Canada is right next door. You can see it across the river from a lot of places on campus. The Peace Bridge, one of the border crossings into Canada, is right down the street. You can visit Niagara Falls for dinner and come home in the same night!