Looking for a Program that Matches You?
We are committed to providing an education based on a liberal arts tradition that goes beyond simply teaching job skills. You'll learn how to think critically, collaborate across disciplines, communicate effectively, and become a leader.
Collaborative Learning Experiences
Our interprofessional Education and Similation Center gives students across different clinical specialties the opportunity to develop their skills together in labs as part of a healthcare system.
Image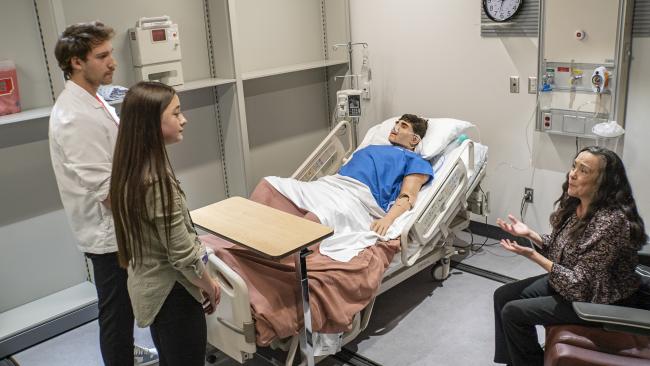 We help you explore options and customize a career plan.
Whether you want to go to graduate school after earning your degree, or jump right into the workplace, D'Youville will help you prepare.
Image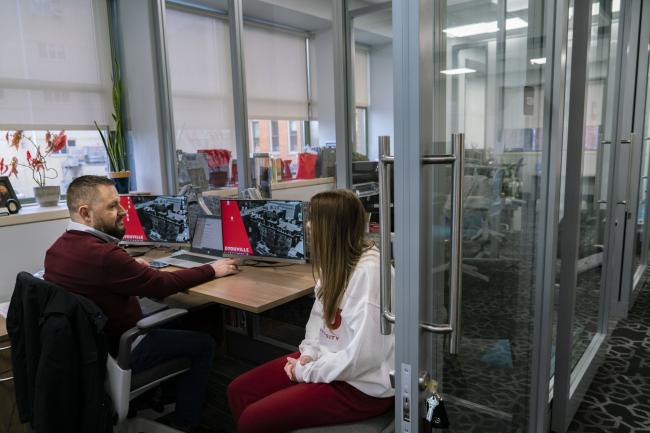 Student support —we're here for you.