Our online application is free and easy to submit.
Advantages  of D'Youville's School of Pharmacy
Coursework in the natural and social sciences is integrated with practice experience so that students learn, remember, and apply what they've been taught.
Begin introductory pharmacy practice experiences in your first semester.
Learn and work collaboratively with other healthcare providers through D'Youville's expansive offerings in a variety of healthcare professions.
Take classes and work in state-of-the-art laboratories and classrooms in the D'Youville Academic Center.
D'Youville graduates continue to achieve excellent scores on the national pharmacy licensure and jurisprudence exams.
Our graduates consistently report a 95% job placement and PGY-1 Residency rate within six months of graduation.
The School of Pharmacy at D'Youville offers real-world, value-added education for future Pharmacy professionals so they can maximize their career prospects and versatility in the marketplace. From special certifications to concentrations to combined degrees, our graduates are solid earners serving at the top of their field. But that's not all! Through international and service experiences, strong support in small classes, and a curriculum centered on diversity and inclusion — D'Youville pharmacy alumni are transforming communities through a human-centered approach to care.
— Dr. Canio Marasco, Dean of the School of Pharmacy
Image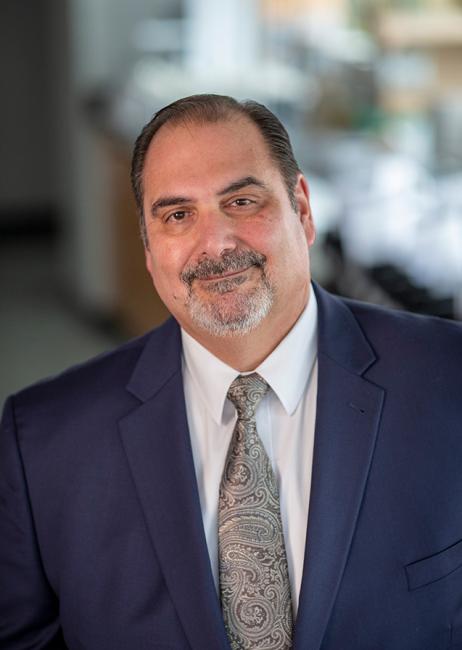 Explore the degrees offered at D'Youville. Find a program that will lead to your success in the classroom and after graduation.

Visit to learn more about our exceptional academic programs. Take a campus tour and meet faculty and students. Maybe sit in on a class.

With our centrally-located student center, answers are always nearby - whether you're ready to enroll or about to enter your career.