BookReady Program
The BookReady program was created to help save students money and time. The rate for returning, transfer and graduate students is $22 per registered credit hour.  This means if you are registered for 15 credits, your books for the semester will only cost $330.00 – it doesn't matter how many books or what the books are, and it doesn't matter if you're an undergraduate, graduate, or doctoral student. The total charge will be added to your student account; if you add or drop a class before the add/drop deadline, your account is automatically updated, and your books are adjusted.
Students have the opportunity to opt-out of the program at no additional cost to them by the last day of add/drop of each semester without penalty.
Image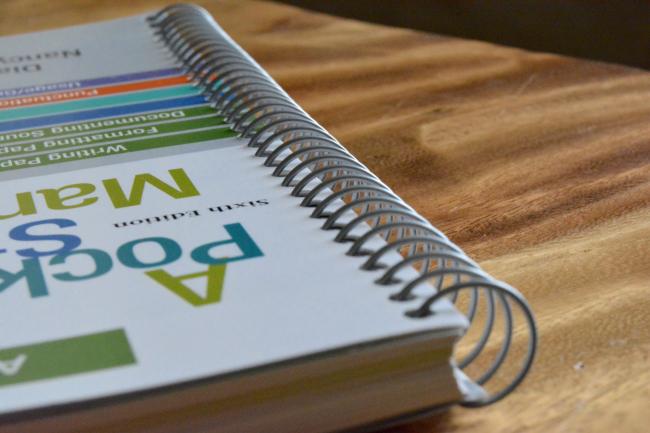 TechReady: Allows for all first year students to receive a FREE laptop to keep forever.
Returning and transfer students may also apply to be a part of this program and will receive a free laptop with approval by emailing advocacy@dyc.edu for further information.
MetaReady: FTIC and student leaders will receive a Free Oculus VR headset that has various developmental experiences offered through the Office of Student Development and Advocacy
Image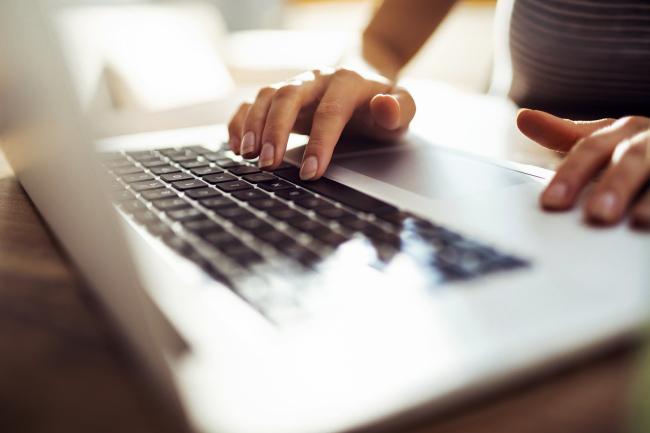 African Heritage Food Co-Op
D'Youville has partnered with local Buffalo small business, African Heritage Food Co-Op that helps make healthy foods more accessible. Students can get their weekly fresh packs that include an assortment of fruits, veggies, and grains each week for 10 dollars. If students can't pay, it will be funded through the Office of Student Development and Advocacy.
This holistic approach works in conjunction with the Campus Cupboard and Swipe out Hunger to provide various food options to students  on campus.
Image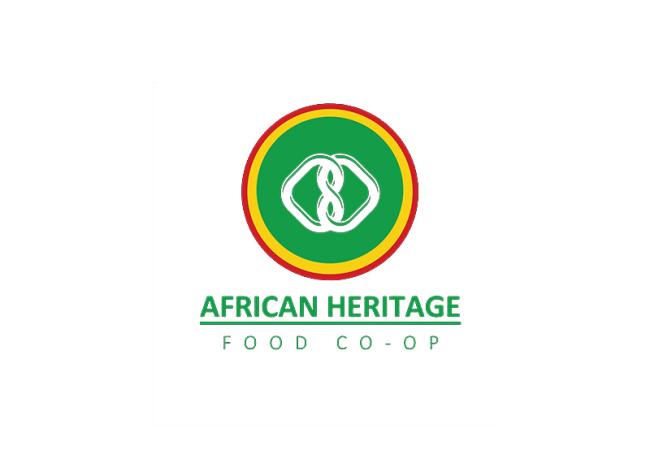 Additional Services
STI/HIV Testing: Happens on the last Wednesday of every month. Free confidential service provided to all current students of the university. 
SGA: We work with SGA to provide professional development opportunities and programming.
Culture Enrichment Center: guides and supports the functions of the CEC.