Cultural Enrichment Center
Image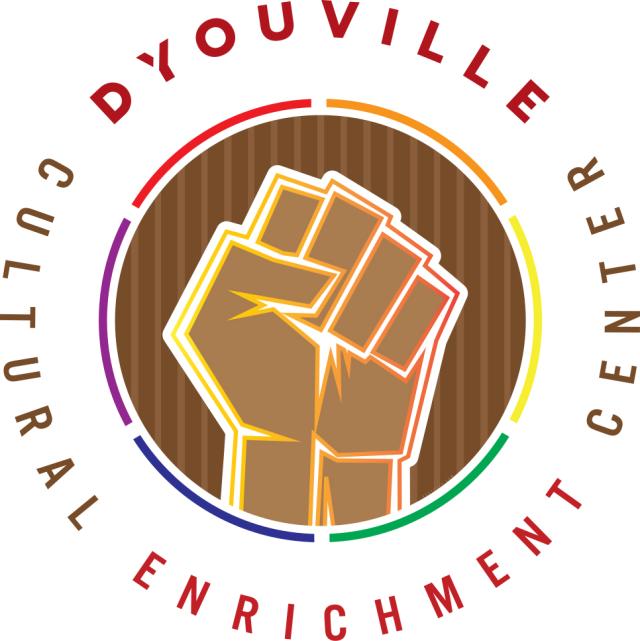 The Cultural Enrichment Center is the home base for marginalized students. This space is always evolving with the needs of our students and holds a myriad of programs and events throughout the academic year.
Peers Uplifting Peers Mentorship Program
The Peers Uplifting Peers (PUPs) program provides support for students of marginalized identities and creates a network that aids in connecting students to peers, alumni, and the greater D'Youville community.
Diversity Peer Educator
The Diversity Peer Educators (DPE) are trained student facilitators dedicated to promoting greater cultural awareness, competency, and understanding.
Black Lives Lead Scholarship
The Black Lives Lead Scholarship was created in response to recent national events in recognition of, and as a challenge to our nation's long history of institutionalized racism. This scholarship will provide room and board in the 222 Apartment Complex that can be renewable for up to four years. Scholarship renewals will be determined by the Director of Student Development and Advocacy.  In your essay, describe your specific involvement in the Black community and how it has helped someone else. This can be a mentor role, the creation of resources for your community, or any other activism that directly benefits the Black community anywhere in the world. Feel free to include how this scholarship will help you to continue your work.
Multi-cultural Organizations
PRIDE
Black Student Association
LatinX Student Association
Cultural Enrichment Center Contact
Joi-Alexis Johnson
Coordinator for the Cultural Enrichment Center

 
Email:
johnsonj@dyc.edu