Undergraduate Scholarships
Scholarships can cover as much as 50% of your tuition. No need to fill out a separate application to apply.
Your previous academic achievement is used to determine eligibility for many scholarships, while for others, financial need is considered. Transfer students are also eligible for scholarships and if you are in a combined degree program you can keep your undergraduate scholarship for all five years.
Image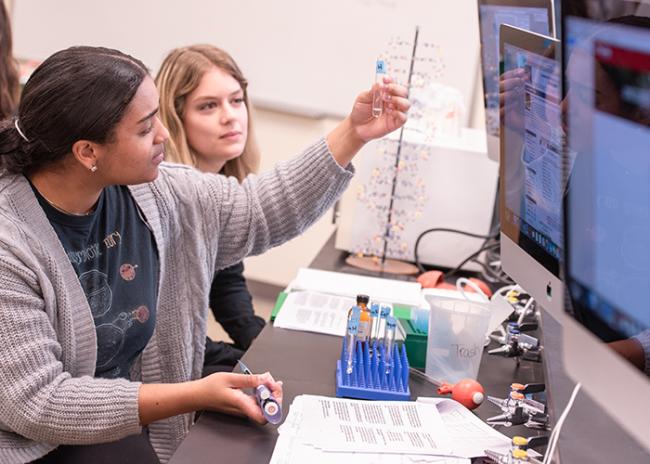 Graduate Scholarships
Nearly half of graduate students who apply for aid receive an institutional scholarship.
Graduate scholarships are awarded based on various criteria, including academic performance. After your first year, you will automatically be considered for a retention scholarship by your academic departments.
Image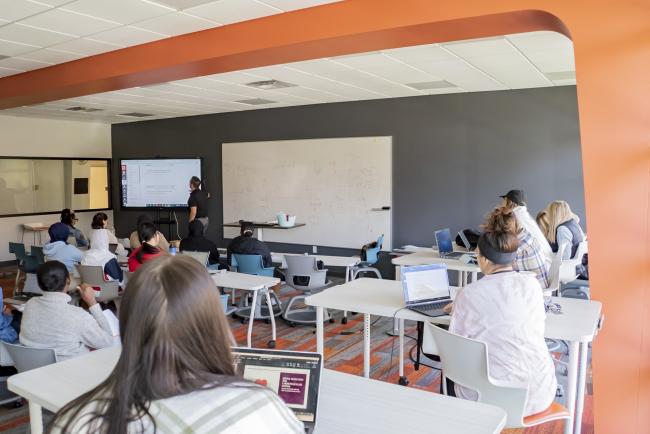 Donor Funded Scholarships
Support from the D'Youville community.
Donor funded scholarships are made possible by the generosity of D'Youville alumni and friends, including local corporations, businesses, and civic groups. Some scholarships are focused on programs or initiatives. Find out more and apply. 
Image