Diversity, Equity, & Inclusion
Image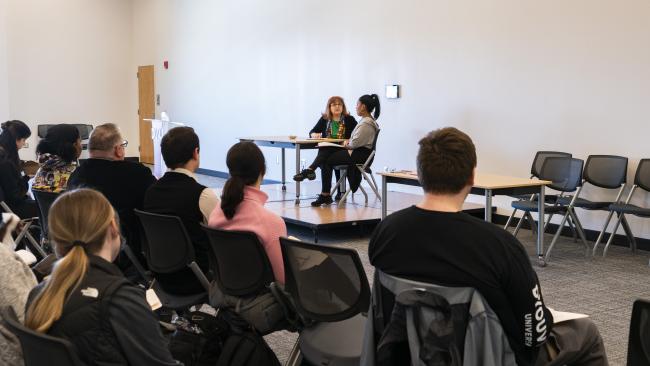 Belonging Article

DEI terms are part of heated discussions around the country, and the term "Belonging" can get caught up in that same debate.
Bias Review Committee
D'Youville considers reports of bias to be very serious in nature. Systems and processes are in place to handle these incidents and D'Youville fully executes those processes. If you – as a student, employee, or community member – report an incident of suspected or known bias to someone at D'Youville, we will enact certain steps immediately.
The best thing that you can do is to document and report incidents using the link below so that D'Youville may investigate and make appropriate decisions keeping in mind the safety and security of our entire campus population and the sanctity of our learning environment and the wonderfully diverse population we serve.
Spring 2023 Events
Interfaith Service: Thursday, May 11th 
The Cultural Enrichment Center
Located on the second floor of the Koessler Administration Building, the center is the home base for marginalized students. This space is always evolving with the needs of our students and holds a myriad of programs and events throughout the academic year.
Image