Local Service Projects
The D'Youville community helps meet the needs of many different agencies and populations in Buffalo. If you have an interest in volunteering at any of these locations, please fill out the form below and indicate your preference.
LOCATIONS:
Mary Agnes Manor
307 Porter Ave
Foster a Grandparent Program
Flexible Schedule: one hour a week or a few visits over a week.
To sign up please fill out the form below, and contact Candace Jones at Mary Agnes Manor- snalractivity@maryagnesmanor.com or 716-881-0565.
She will assign you a grandparent, tell you some background and coordinate a schedule with you!
Friends of the Night People
394 Hudson Street
Sundays, Mondays, Thursdays, Fridays: 4 to 7 pm
Community Garden
100 E Tupper Street
Fridays and Saturdays in the morning
St Luke's Mission of Mercy
325 Walden Ave
Tuesdays, Thursdays, Fridays and Saturdays: 9 am to 2 pm
Supper in the Street
782 Ellicott Street
Duties include event set up, registration, dish washers and clean up
Friday, 9/29 – 3 to 4 hour shifts between 9 am and 6 pm
Saturday, 9/30 – 4 to 6 hour shifts between 9 am and 11 pm
West Side Community Services: Provisions 139 Pantry
44 Breckenridge Street
Customer service volunteers
Requires one shift per month 
Thursdays - 4:45-7:15 p.m.
Image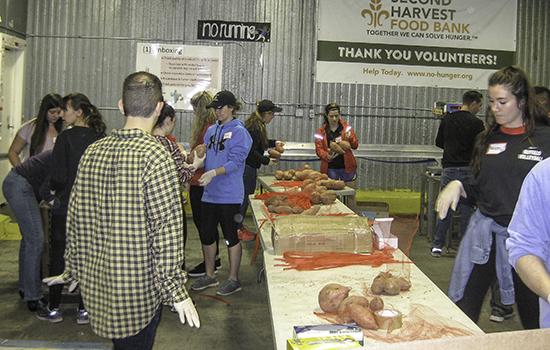 Civic Engagement
Election Inspectors needed for Erie County!

The Erie County Board of Elections is looking for inspectors for the general election in November. Election day is November 7, 2023.

Officials are looking for more than 1,200 people to sign up for training on electronic poll books for in-person voting.

Election Inspectors are paid positions:
$25 for training class
$250 to work election day
$156.20 to work an early voting weekday
$140.58 to work an early voting weekend.
Training is scheduled for the first week of October
APPLY HERE
 
Image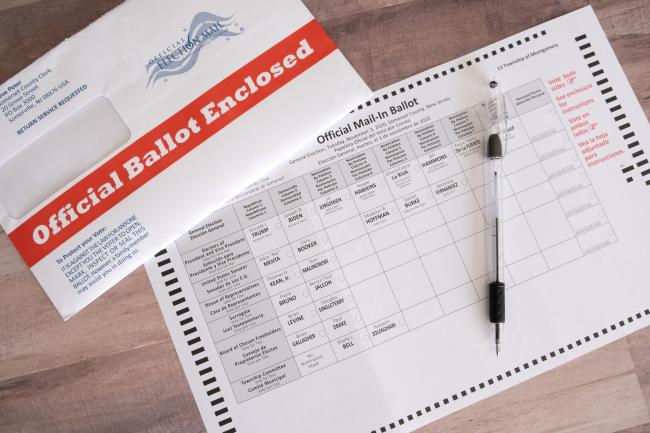 Volunteer Events
Campus Ministry offers many volunteer opportunities on campus and in communities near and far. Friends of Night People, Adopt a Grandparent, service trips to Puerto Rico are just some of the ways you can help others.
Get Engaged With Our Community