Doctor of Educational Leadership (EdD)
Overview
Expand your career with D'Youville's unique Doctor of Educational Leadership program. Take on new roles as a leader in education and be a part of transformative change.
The Educational Leadership EdD program at D'Youville is focused on social justice for the transformational leader. As a student in D'Youville's Educational Leadership EdD program, you'll gain real-world research and policy analysis experience to confront the key challenges faced by educational institutions. You'll become uniquely qualified to take on new roles as a transformative educational leader and prepared for new opportunities in your career.
Through disciplined discussions, student presentations at regional and national conferences, awards dinners and social seminars, students engage with peers, faculty, local and regional leaders and researchers. Coursework not only includes the traditional academic paper which prepares students for the dissertation, but also incorporates the crafting of policy briefs and other projects that apply classroom learning to the student's practice site and the education profession at large.
Our graduates go on to advance their careers, with many now occupying senior leadership positions in K12 and post-secondary educational institutions; many conduct nationally recognized research, are noted policy analysts, and innovators of educational practice.
Our program can be completed part-time or full-time and is ideal for working professionals who want to give their career a boost. Most courses are offered during evenings, using a hybrid (50% online format), with many offered during the summer.
What you'll learn:
Research and evaluation methods, including an array of quantitative and qualitative data analysis techniques and designs
The foundations for writing the dissertation with an early start on the dissertation process
An examination of cutting-edge research into the history and future of education policy, the relationship between education and inequality, and the significance of culture, gender and identity for school and university leaders
Analysis of the legal and policy dynamics surrounding the finance and governance of education, as well as advanced study of assessment, accreditation, curricular issues, and community relations
Why Choose D'Youville? 
Our program can be completed part-time or full-time, ideal for working professionals who want to give their career a boost. Most courses are offered during evenings, using a hybrid (50% online format), with many offered during the summer.
Our faculty bring a diverse range of research, education, and professional experience to the classroom, providing you with a comprehensive education informed by real-world experience.
Through close interactions with faculty and collaboration with classmates, you'll develop the kinds of professional and personal networks that will support you as you progress through the program and your career.
Collaborate and network with peer learners in a small-class environment.
Benefit from D'Youville's admissions partnerships.
Affordability
We offer an increasing number of scholarship and financial aid opportunities for doctoral students, including articulation agreements and discounts for military veterans.
Explore Courses In Educational Leadership
Develop a foundation for growth in the program by learning to utilize library resources including databases and information technologies; conduct thorough literature reviews; apply theory to guide both research and practice; and comprehend, interpret, critique and produce academic prose.

Explore the relationship between education and various forms of social inequality. Use both historical writing and empirical research to analyze the various ways institutions have been and are sustaining, increasing, and reducing social inequality.

Identify and analyze cultural issues at the institutional, organizational, and classroom level as you apply cultural studies and multicultural education to understand cultural phenomena related to education.
Alumni Stories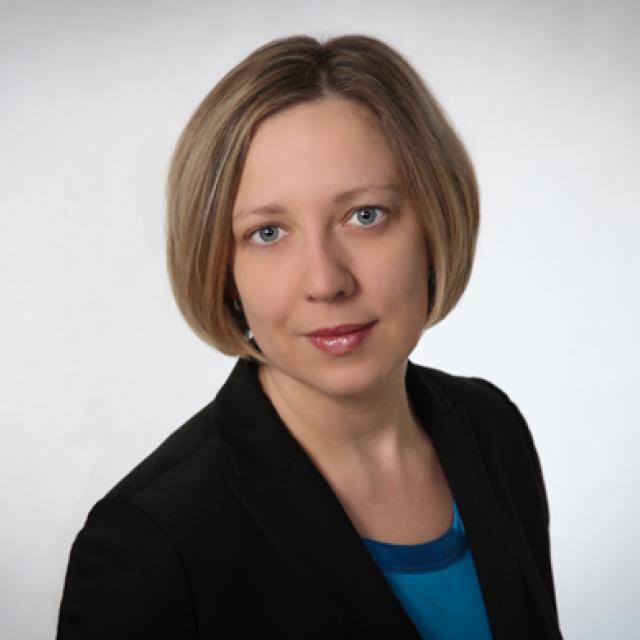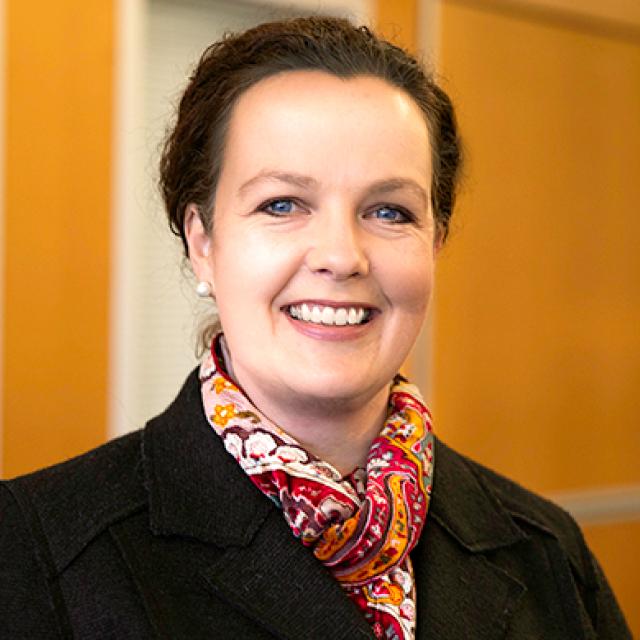 Admission Requirements
A completed master's degree in education or a related field.
A minimum graduate grade point average of 3.0 (based on a 4.0 system).
Admissions Materials

Required Materials

A completed, no-cost application.
Official undergraduate and graduate transcripts of all institutions attended.
Statement of Interest regarding your professional goals and objectives, at least 3 pages long OR one writing sample from within your graduate program, at least 5 pages long.

Optional Admissions Materials

One (1) letter of professional recommendation.
Professional resume or curriculum vitae.
Careers
D'Youville graduates become top-level administrators, superintendents, and education analysts who make a difference in the schools, colleges, universities and communities they serve.*
Higher Education
For higher education administrators, D'Youville's doctoral program in Educational Leadership enhances the leadership and managerial abilities needed in colleges and universities.
K-12 Administrators
Doctoral degrees are often the preferred qualifications for district leadership positions.
*The Educational Leadership EdD program is not intended to lead to certification as a school principal.