D'Youville University Announces Alumni to be honored at the Alumni Award Brunch September 23, 2023
September 13, 2023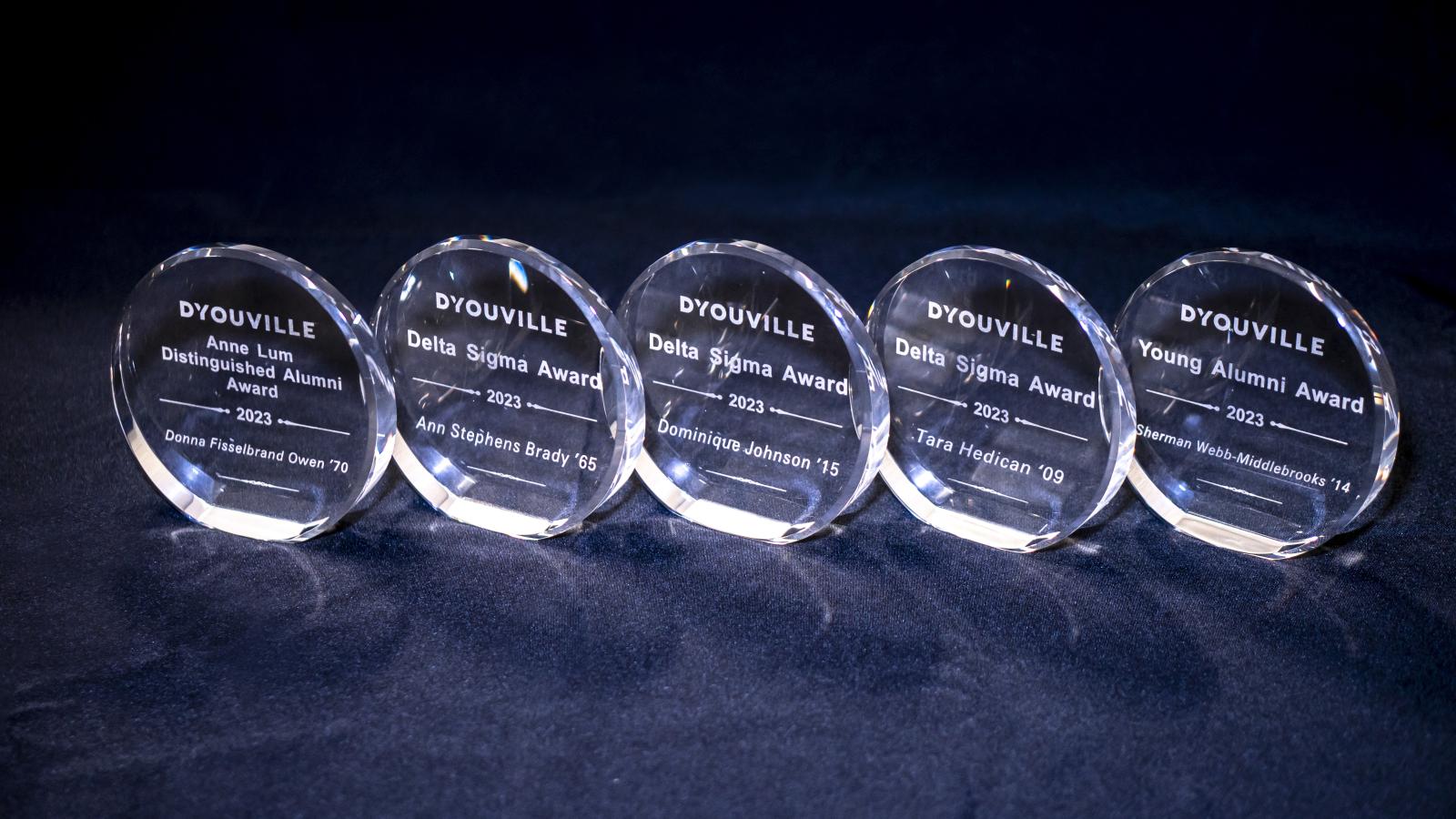 D'Youville University will honor five accomplished graduates at the Distinguished Alumni Award Brunch to be held on September 23 in the 3rd Floor Health Professions Hub.  
The Distinguished Alumni Awards recognize the achievements of outstanding alumni. The Alumni Association sponsors several awards to recognize D'Youville alumni for their accomplishments and service to D'Youville and their community. The Alumni Association Awards to alumni include the Anne Lum Distinguished Alumni Award, Delta Sigma Award, and the Young Alumni Award. 
This year's recipient of the highest honor presented to an alumnus; the Anne Lum Distinguished Alumni Award is Donna Fisselbrand Owen '70. The award is bestowed annually upon alumni who have achieved distinction through professional achievement and distinction in their chosen profession, involvement in community affairs, service to D'Youville, or any combination of these factors.  The award is named for the late Anne Ryan Lum '24, whose volunteer service resulted in the establishment of the Loyalty Fund, now known as The Fund for D'Youville.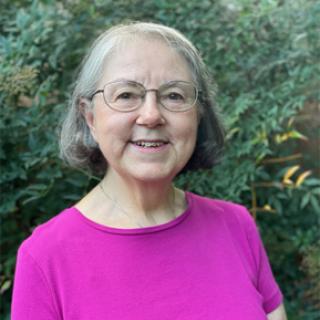 Donna Fisselbrand Owen '70, received a bachelor's in science nursing degree in 1970, then a master's degree Nursing Administration and Nursing Education from Marymount University. Throughout her life, Donna has been involved in a variety of nursing careers; from serving at Arlington Hospital, to Graduate Assistant teaching, and working with the Navy Marine Coast Guard Residence. In these roles she supported students in countless clinical learning opportunities, services, and research. She was an active member nurse throughout the United States Military and served for various hospitals and reserves across the country, mainly in Washington D.C. and later retired in January of 1991 as Lieutenant Colonel, Army Nurse, Corps. Donna has played an extremely active role in the community, serving as a strong resource for Women's groups, providing first aid when necessary and assisting in fund raising activities and Masses at St. Agnes Catholic Church.
The Delta Sigma Award and membership in the Marguerite d'Youville Honor Society is bestowed annually upon alumni who exemplify the qualities of service apparent in the life of Saint Marguerite d'Youville. Recipients of this honor include Ann Brady '65, Tara Hedican '09, Dominque Johnson '15.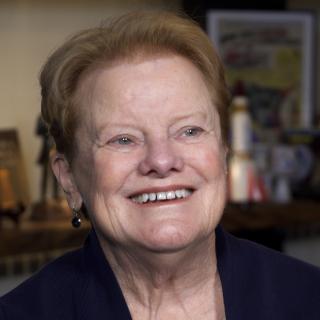 Ann M. (Stephens) Brady '65, graduated with a bachelor's degree in French and worked as a French teacher prior to serving her community. She has lived a life of dedication to the things she values the most: her cherished family, her Catholic faith, and the place she calls home. Ann is considerate of others and, in her self-effacing way, makes the community around her better for everyone else. She has a sense of pride and kindness that comes with being a D'Youville educated woman.
Her dedication and support have benefitted D'Youville and the Buffalo community for 40+ years, including Albright-Knox Art Gallery/ The Buffalo AKG Art Museum; Buffalo Center for Arts & Technology (BCAT); Hospice Foundation; Roswell Park Comprehensive Cancer Center; Head & Neck Surgery, Plastic Surgery, Speech Pathology & Dental Center and United Way of Buffalo.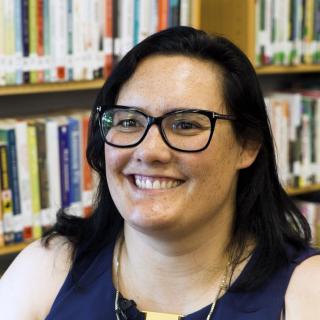 Tara Hedican '09, received her Master of Science in Adolescence Education in 2009. Prior to her time at D'Youville University, Tara was a member of the Canadian National Wrestling team from 1998 to 2008 and became the first Canadian woman to win a World Junior Wrestling Championship. She was previously the recipient of the Tom Longboat Award in 2001, as well as winning the Pan American Championship in 2003. Before joining D'Youville, Tara was a dual-sport athlete at the University of Guelph, where she was inducted into the Guelph Gryphons Hall of Fame in 2016 and moved on to pursue a career in both teaching and coaching. Tara, traditionally known as Azahdaewatquay, identifies as an Anishnaabe (Ojibwe) woman of the Loon Clan, whose ancestors originate from a remote reserve in northern Ontario. Currently, she is actively engaged in social justice and is an advocate for education; working to achieve the cessation of cycles of poverty affecting Indigenous Peoples.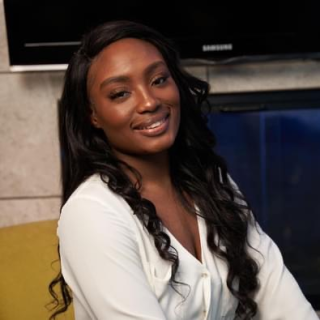 Dominique Johnson '15, Assistant Director of HEOP at D'Youville University, graduated with her Bachelor's in Science Psychology degree in 2015 and has made a difference in the D'Youville community and Western New York advocating and supporting students. Dominique is recognized for her work in Sports/Health and Wellness and making an impact in the community through her career. Previously this year, Dominique received the Changemakers 30 Under 30 Award, which highlights the accomplishments of young professionals in Western New York. As well as being a public speaker, Dominique is a Published Author Mental Health Advocate, and has been featured in Fox and CBS News. Congratulations to Dominique and all the support she has provided for students here at D'Youville and in the community.
The Young Alumni Award recognizes alumni who have graduated within the past 10 years, have distinguished themselves among their peers and have potential for continued success in their chosen profession. This year's receipt is Sherman Webb-Middlebrooks '14, '16.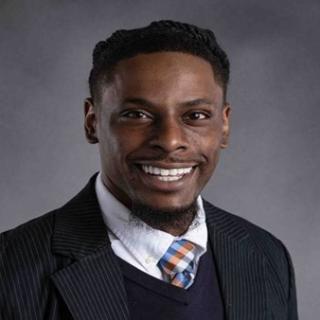 Sherman Webb-Middlebrooks '14, received a Bachelor of Arts in Psychology and has extensive experience in education and community outreach. Sherman is currently the Men's Health Initiative Program Manager for the Buffalo Center for Health Equity, where he focuses on holding healing spaces for Black men and creating digital content. As a lifelong Buffalo resident, Sherman is a proud Black man, and has a strong passion for youth development and community building. Additionally, he is the Credible Community Mentor Initiative Program Manager at Open Buffalo, working with youth exiting the Foster Care system in obtaining housing and exploring educational opportunities. Sherman's contributions to the community have been recognized by the Open Society Foundation, where he was previously awarded the Youth Exchange Fellowship to found "The WIN" (We're Improving Now). His work has been featured in various media outlets, as well as being awarded the Changemaker 30 Under 30 Award and receiving "Father of The Year" through the Buffalo Fatherhood Initiative, which he serves as a member of.
The program begins at 10:00 am with a welcome from President Lorri A. Clemo, PhD and the award ceremony follows.
 The annual event is hosted by the D'Youville Alumni Association, which selects the award recipients.