(Free to Vend) Farmers' Market at D'youville gets some new traction – adds free cooking classes
August 21, 2023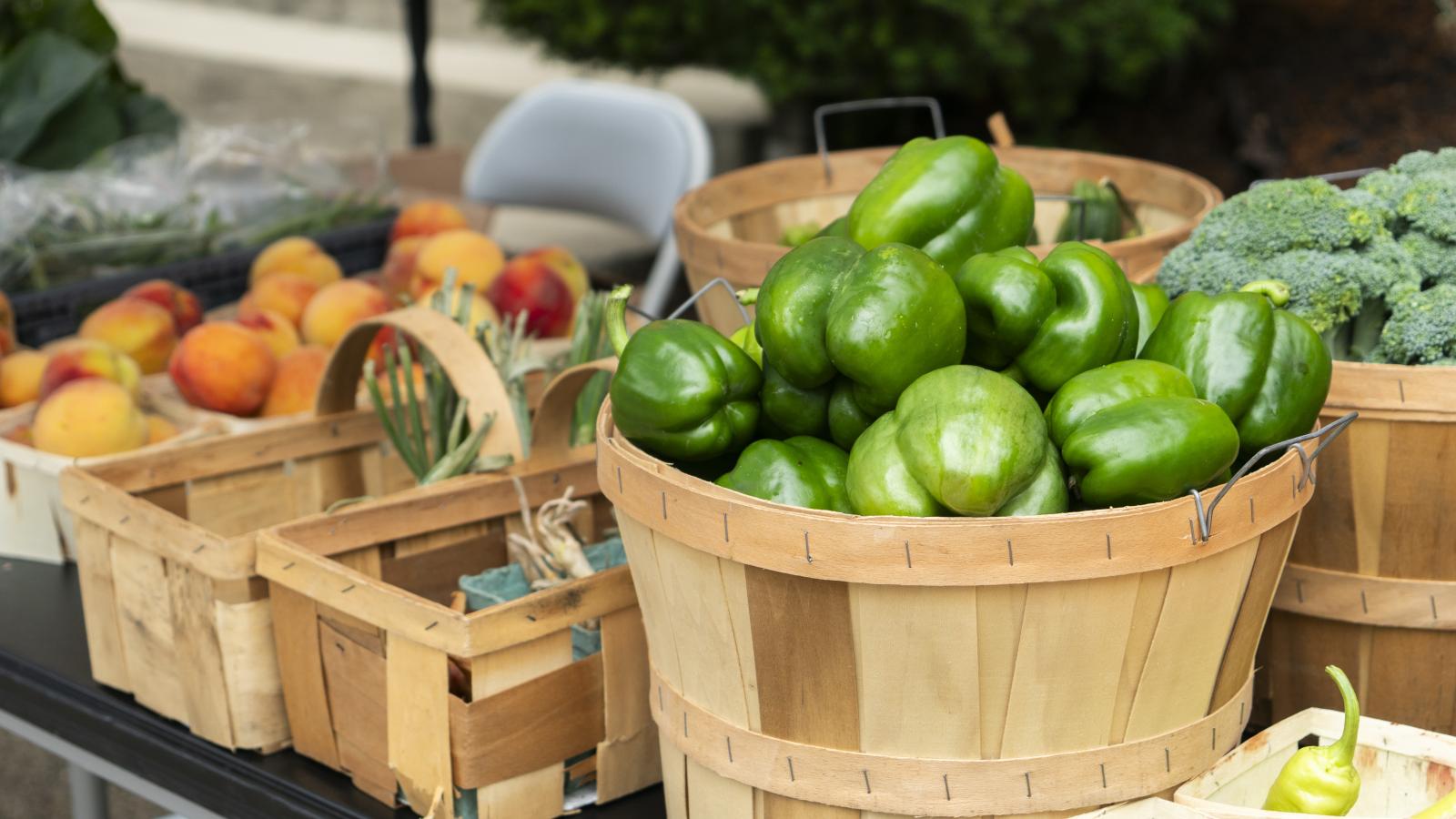 original article by queenseyes
For the third year in a row, the Farmers' Market at D'youville (DYU) is running smoothly thanks to the hard work of founder Rachel Laster MS, RDN – Program Director, Nutrition Empowerment Program, at D'youville University.
Image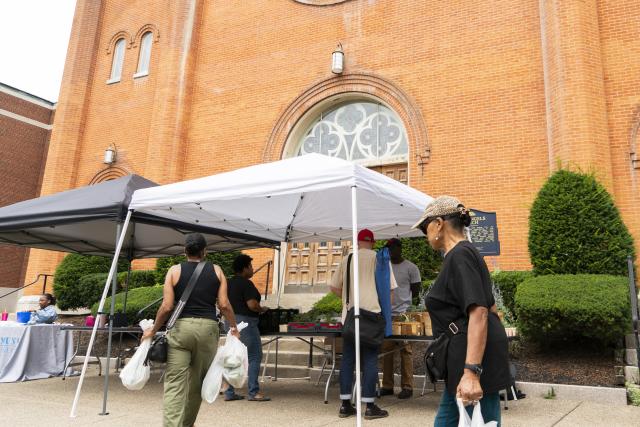 As her title suggests, Laster's goal is to provide healthy and wholesome food to the community. She is also empowering the farmers, by giving them a space at the market for free. That means that everything they sell, they keep. Lester is able to do this thanks to a grant that she receives that enables her to run the market year after year.
The Farmers' Market at D'youville is a part of DYU's Nutrition Empowerment Program, which has the overall goal of increasing healthy food access and nutrition education to the greater Buffalo community," said Lester. "The program was started in 2021 through the generosity of the Mother Cabrini Foundation, coupled with DYU's commitment to service and being a beneficial community partner. The market provides increased access to fruits and vegetables, serves as an economic resource to the small businesses who vend, and an outlet for community based organizations to share their services. The Nutrition Empowerment program also features free cooking classes, that are open to the public, and can be signed up for at dlishkitchen.org*.
Image
This year, the Farmers' Market is set up in a new, more high profile, location. The market winds around the bend of the university facing Porter Avenue, at the corner of Cobb Alley. Lester told me that she has the ability to wrap the vendors all along the frontage of the university, which provides plenty of room to have a nicely vended.
Image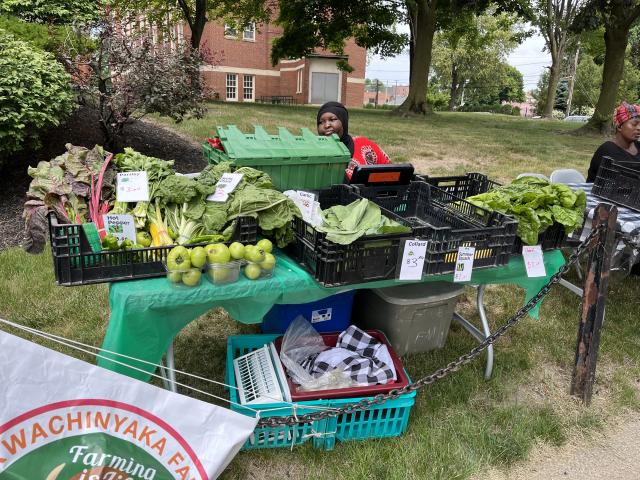 The market sets up from 12pm to 4pm every Monday (weather dependent).
*For free cooking classes, be sure to attend an upcoming session at D'Lish Demonstration Kitchen, located at 301 Connecticut Street, Buffalo, New York 14213
Email dlishkitchen@dyc.edu for vending information.