Women's Basketball Win USCAA D1 National Championship
March 24, 2022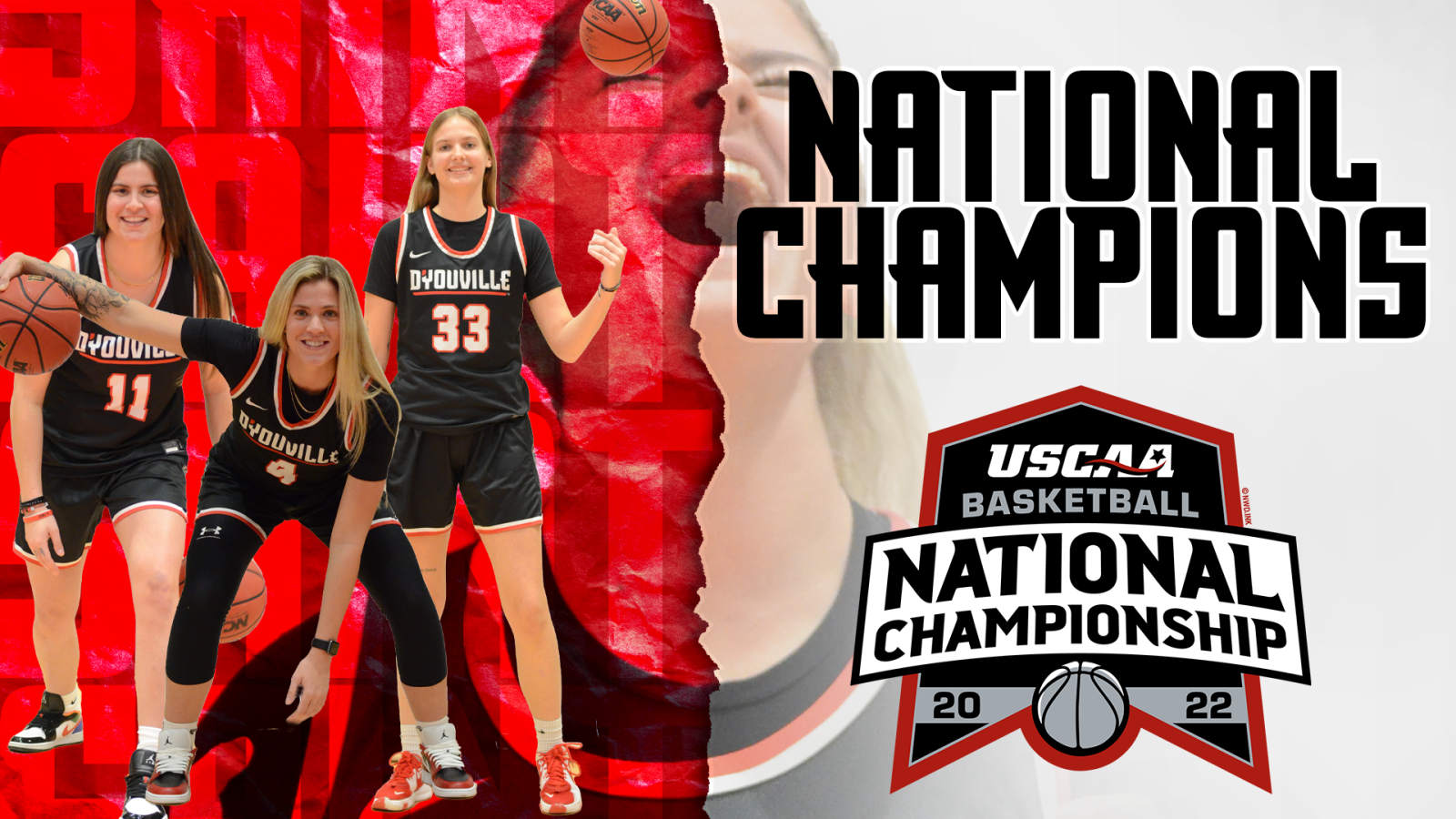 Women's Basketball Win USCAA D1 National Championship
USCAA Division 1 CHAMPS!!
The D'Youville women's basketball team brought home the USCAA Division I Women's Basketball National Championship title with a come-from-behind win over Stain Mary of the Woods College Thursday night at Virginia State University. Big shout outs to Sara Pfeiffer and Anna Jankovic for putting up massive points for the Saints!
Click here to read more!