Winter 2022 Commencement Speaker - Allegra Jaros
December 2, 2022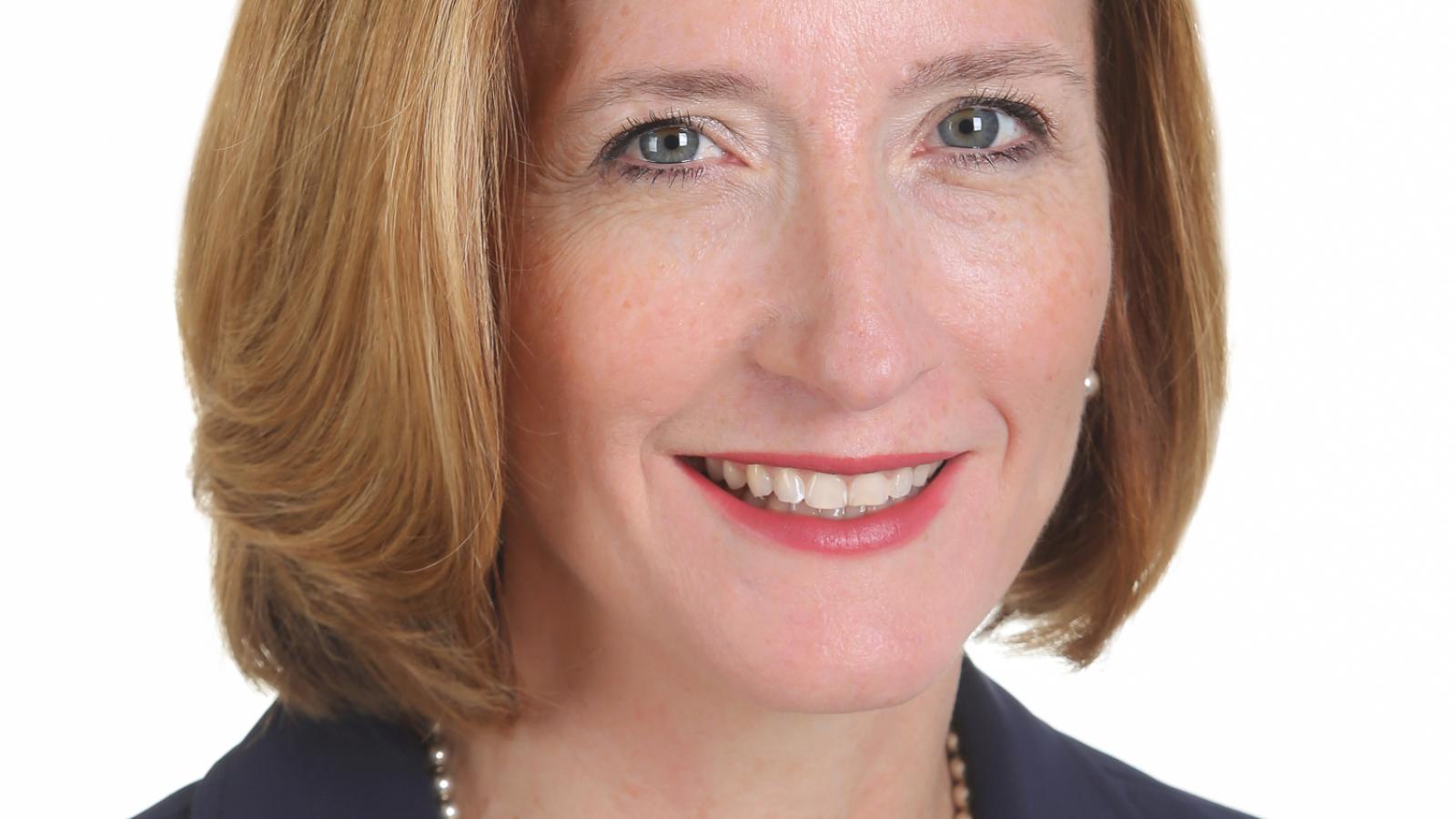 Winter 2022 Commencement Speaker - Allegra Jaros
Buffalo, New York – December 02, 2022 – Winter 2022 Commencement Speaker - Allegra Jaros
D'Youville University Announces
Allegra C. Jaros as Commencement Keynote and Honorary Degree Recipient
D'Youville Supports Female Leadership in Healthcare
Buffalo, New York – December 1, 2022: D'Youville University announces Allegra C. Jaros, President of John R. Oishei Children's Hospital as its Fall 2022 commencement keynote speaker. Jaros will address the graduates and their families at the ceremony to be held on December 9, 2022.
"We are excited and honored to welcome Allegra Jaros to address our graduates as part of our Fall 2022 Commencement Ceremony," says D'Youville President Lorrie Clemo, PhD. "Healthcare and the focus on family is necessary for a vibrant community. Her leadership of one of the only 43 freestanding children's hospitals in the nation aligns with our core mission of education and upward mobility. Given that roughly 90% of our graduates are in healthcare and I am thrilled to expose them to such a successful and long-standing professional in their career field."
Allegra Jaros has been instrumental in the evolution of the hospital's operational and business development strategies which has led to improvements in quality care, better overall experiences for patients, physicians and staff, and successful clinical outcomes. She works tirelessly to remove barriers to healthcare for children and families in our community.
"I'm thrilled and honored to join D'Youville in December as commencement speaker. I look forward to working together to ensure education, healthcare, and accessibility to all residents of the region," said Jaros.
Jaros will be awarded an Honorary Doctorate degree for her service to children, improving healthcare and advancing the wellbeing of our community and society.
D'Youville is a nationally ranked private university headquartered in Buffalo, New York, providing in-seat and online academic programs around the world. Founded in 1908, D'Youville offers undergraduate, graduate, and doctoral degrees focused on healthcare, liberal arts, and business. D'Youville's small class sizes, experiential education, and interprofessional learning environments prepare students for success. For more information, visit dyc.edu.