Clinical Research Associate Advanced Certificate
Overview
Image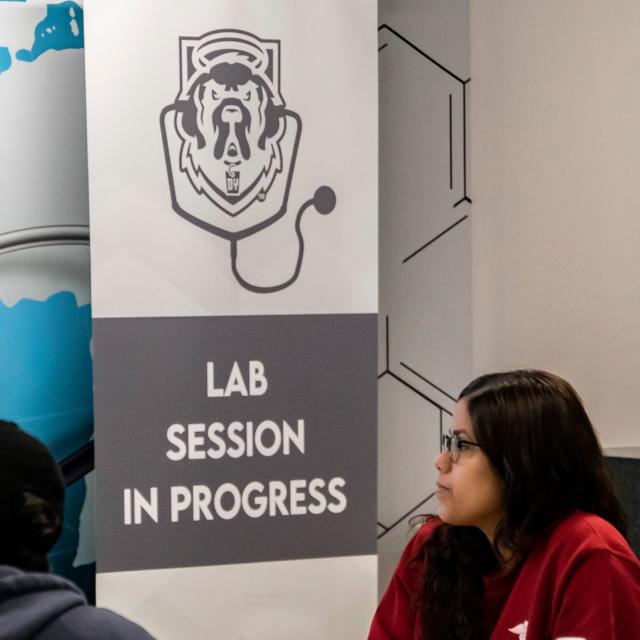 A clinical research associate is a professional who monitors the administration and progress of a clinical trial on behalf of a sponsor.
Trial types can include:
Pharmaceuticals
Biologics
Devices
For Those Seeking Certification
This certificate program, which is registered with the New York State Education Department, is designed to provide a focused course of study for individuals seeking to position themselves for certification as a clinical research associate. It will also provide knowledge and skills of clinical excellence in monitoring scientific studies toward the advancement of knowledge and improvement of health.
Admission Requirements
Preference will be given to candidates who have experience in the field. In addition to the general admissions requirements, applicants must present the following:
Complete an online graduate application for admission (no application fee).
Submit Official undergraduate and graduate transcripts from all colleges/universities attended.
Submit an admissions statement/essay specifically addressing how the program will be of benefit to you and the community you serve (about 250 words).
Submit two letters of recommendation from employers, professional supervisors, colleagues, or previous professors.
Submit a current resume.
Prerequisites
Completion of a baccalaureate degree from an accredited college/university in a health care discipline.
Possess relevant work experience and or a related degree.
Information Sessions
We welcome you to join us for an information session or meeting about our graduate and doctoral program. Find dates and locations.
Curriculum
Course Number

Course Name

Credits 

HSA 608

Research Methodology and Design

3

HSA 648

Financial Management in Health Care Organizations

3

HSA 653

Legal and Ethical Issues in Health Care Organizations

3

HSA 656 or HSA 682

Introducing Drugs into the Human Population or Managerial Epidemiology

3

HSA 672

Practicum

3

Total

15